Mercuri International
Unser Erfolg ist das Ergebnis einer starken Kombination aus langjähriger Vertriebsexpertise und einer klaren Mission. Eine hohe Leistungsbereitschaft und die Leistungssteigerung unserer Kunden stehen dabei im Mittelpunkt. Durch organisches Wachstum und Akquisitionen hat sich die Mercuri-Gruppe als das weltweit führende Unternehmen für Vertriebsberatung, strategisches Kompetenzmanagement und Ergebnisverbesserung im Vertrieb etabliert – lokal und global.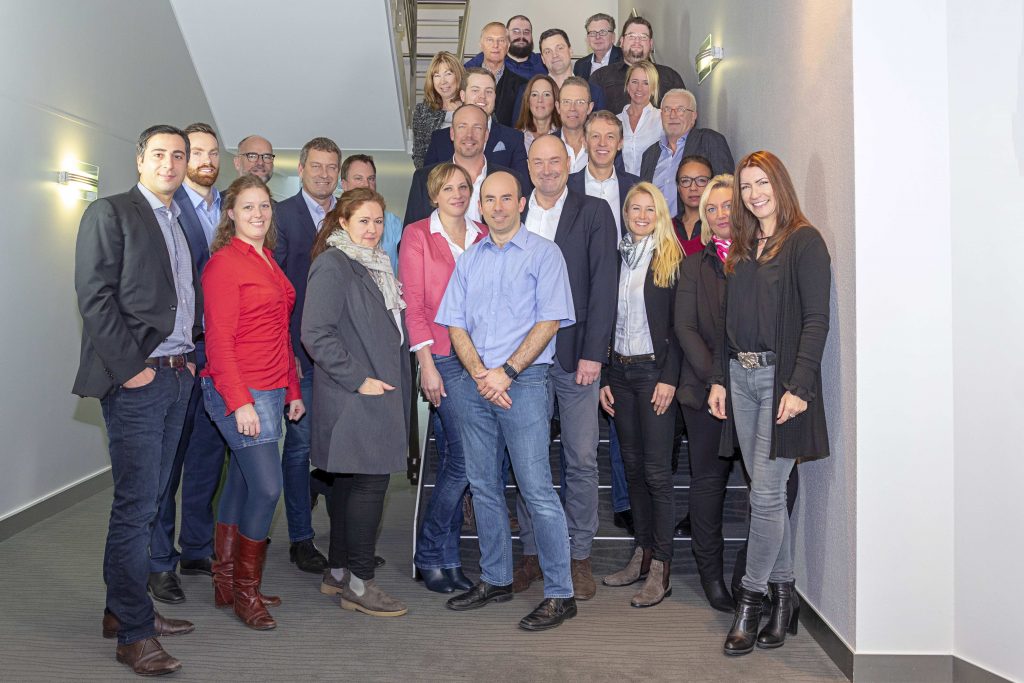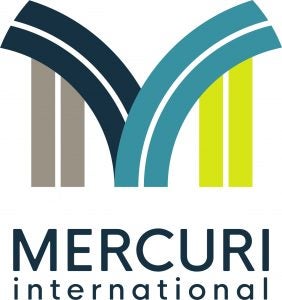 Core values
Als internationales Unternehmen mit vielen unterschiedlichen Kulturen und Kunden glaubt Mercuri International an eine gemeinsame kulturelle Plattform, die die Basis für unser Handeln untereinander, gegenüber Kunden und Stakeholdern bildet. Diese Werte sind:
Result focus
Excellence in sales
Ability to change
Co-operation
Honesty and integrity
Wir sind bestrebt, unsere REACH-Werte sowohl intern als auch gemeinsam mit Ihnen in unserer gesamten Arbeit zu leben.
Awards
Mercuri on Selling Power Magazine's Top 20 Online Sales Training Companies 2020 List 
Selling Power has published its first-ever list of companies that are helping sales leaders navigate an increasingly virtual world through online sales training, and Mercuri International is pleased to announce it has been included.  
For the first time, this edition of the Top 20 list focuses specifically on the top organizations providing online sales training. The list helps B2B sales leaders select the right sales training partner to help salespeople navigate ever-shifting B2B customer buying journeys, close bigger deals more consistently, avoid common selling pitfalls, and achieve quota consistently. Selling Power founder Gerhard Gschwandtner says an online-focused list is particularly relevant as COVID-19 has catalyzed the shift toward virtual business for B2B sales leaders and teams. "Recent research from McKinsey & Company shows 90% of sales teams have transitioned to remote selling," he says. "Finding a sales training partner that can deliver effective learning virtually—the same way B2B sales teams are conducting business—will be crucial for leaders as they navigate the current crisis and plan for the future."
Mercuri International wurde auch dieses Jahr wieder, von Training Industry, Inc., als eine der Top 20 Sales Training Companies auf globaler Ebene ausgezeichnet. Die Liste ist Teil des Auftrages von Training Industry, Inc. den Markt für Trainings/Coachings kontinuierlich zu beobachten, um die besten Anbieter von Trainingsdienstleistungen und -Technologien zu finden.
Die Auswahl für die diesjährige Top 20 Sales Training Companies Liste basierte auf den folgenden Kriterien:
• Anerkennung und Einfluß in der Sales Training Branche
• Innovativität innerhalb des Sales Training Marktes
• Unternehmensgröße und Wachstumspotential
• Bandbreite der angebotenen Dienstleistungen
• Größe/Stärke der bedienten Kunden
• Geographische Reichweite
Die Top 20 Liste finden Sie hier.
"The Top Sales Training Companies list features leading companies who have been consistent innovators in improving the impact of sales organizations fields around the world"
Mercuri International has again been included on Selling Power's 2020 list of the Top 20 Sales Training Companies that excel in helping sales leaders improve the performance of their sales teams. The list appears in the August issue of Selling Power magazine, which will be available to subscribers the first week of August.
According to Selling Power publisher and founder Gerhard Gschwandtner, sales training is a vital component of a high-performance sales organization.
"Great salespeople require the right toolset, the right skillset, and the right mindset to win," he said. "A great, consultative sales-training initiative can address all three areas. Sales leaders should use this list of the Top 20 Sales Training Companies to find the solution that best suits their needs."
Each sales-training company featured on this year's list offers sales organizations the following benefits:
    Provides a consultative experience.
    Quantifies results with metrics.
    Offers customization and post-training support.
    Has a documented track record of ROI and customer satisfaction.
Here are the four main criteria Selling Power considered when selecting the top sales-training companies.
    Depth and breadth of training offered
    Innovative and new offerings (specific training courses or methodology) or delivery methods
    Ability to customize offerings
    Strength of client satisfaction
Selling Power editors say the firms included on the 2018 Top 20 Sales Training Companies list have "demonstrated an excellent awareness of the skills and tools required to succeed and remain competitive in today's selling environment."
For more information, visit sellingpower.com or call Selling Power headquarters at (540) 752-7000.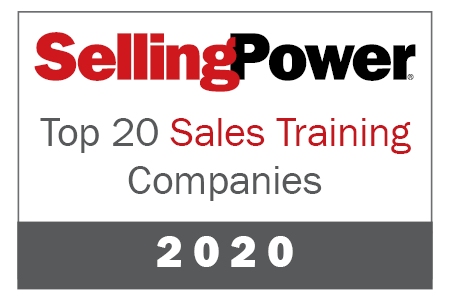 Unsere Geschichte
Als der schwedische Industrielle Curt Abrahamson in den 1960er Jahren Mercuri International gründete, wurde er von einem starken Antrieb motiviert, Organisationen bei der Umsetzung ihrer Strategie zu unterstützen. Das Unternehmen begann seine Zusammenarbeit mit Heinz Goldman vom Goldman Institute. Der Erfolg der ergebnisorientierten Methoden von Mercuri International machte dieses ursprünglich skandinavische Verkaufstrainingsunternehmen zu einem Global Player, der es heute ist.
Der Erfolg von Mercuri International ist das direkte Ergebnis der Arbeit unserer "handverlesenen", fest angestellten Vertriebs-Experten, zusammen mit starken Werten und Mission. Unsere Errungenschaften gehen mit denen unserer Kunden einher. Das macht uns global und lokal zu einem führenden Unternehmen.
Mercuri Internatonal ist seit 1997 im Besitz von Bure s.a., einer schwedischen Investmentgesellschaft. Durch organisches Wachstum und Akquisitionen hat sich die Mercuri-Gruppe als das weltweit führende Unternehmen für Vertriebsberatung, strategisches Kompetenzmanagement und Ergebnisverbesserung im Vertrieb etabliert – lokal und global.