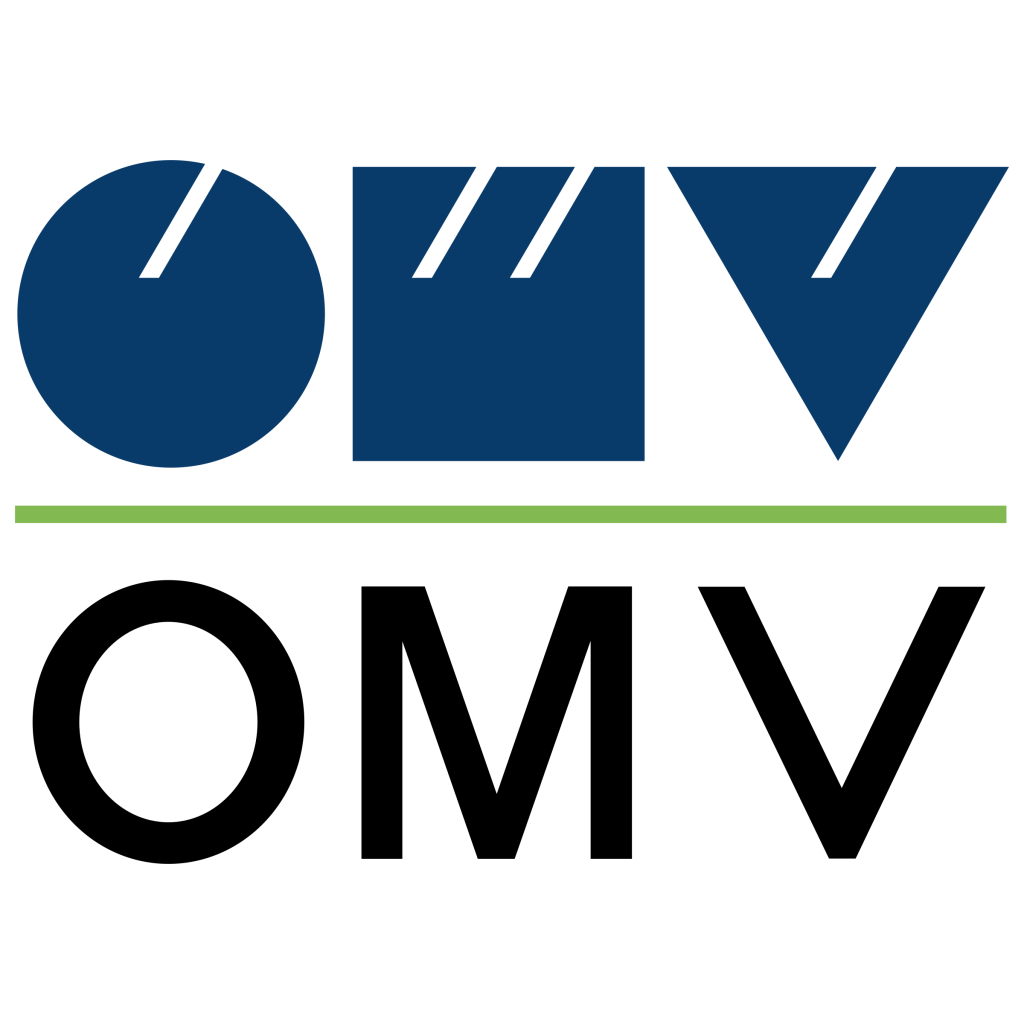 OMV produces and markets oil and gas, innovative energy and high-end petrochemical solutions as one of Austria's largest listed industrial companies.
In an effort to strive for sales excellence in the cards and bulk business, we worked together with Mercuri International Germany.
Mercuri has proven to be an excellent partner for the development of our sales teams – quickly understanding our business and the skills required to be successful.
With extreme professionalism, they have tailored the development programs to fit the different business situations of the various target groups from inside sales, field sales to key account managers from different countries. The program was designed as a blended learning path with a mixture of online, classroom and virtual training elements.
The feedback and impact of the trainings so far has been extremely positive. The participants state that the program has helped them to negotiate better conditions, which the teams had not been able to achieve before.
We look forward to continuing our partnership with Mercuri ensuring the further success of our sales organisation.
Michal Hagendorf, Sales Excellence Manager OMV